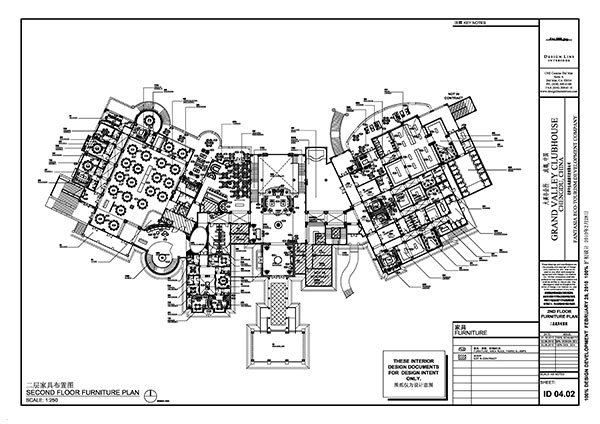 Grande Valley Clubhouse, Chengdu, China

The natural splendor of beautiful countryside, treasures of art, architecture and design, encompass the feeling of a Tuscan-infused Grande Valley.

Stone Floors, worn wood planking, distressed beams, beautiful ironwork details, rich and inviting fabrics are some of the features that make up the interior spaces in this upscale resort clubhouse. While spending time at Grande Valley, one feels a calmness and tranquility amidst the stylish furnishing and decor from the Countryside of Tuscany.

I have participated Grande Valley golf clubhouse project located in Chengdu during my four-month work at Design Line Interiors where I have experienced an enriching and productive working relationship with the design team. The project entails providing conceptual design, schematic design, design documentation, and ongoing construction coordination for a 65,000 sf clubhouse in Chengdu, China. It includes a lobby/lounge, restaurants, banquet hall, tea rooms, golf player's lounge, conference rooms, and men's and women's lockers.

I got involved in the process of concept design, schematic design and design development. I have assisted communication between Chinese clients and American design staff. I have assisted preparing design development design documentation including furniture plan, elevations and details.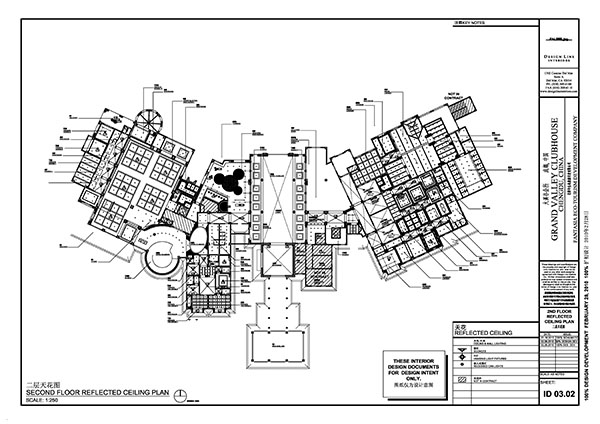 2nd Floor Reflected Ceiling Plan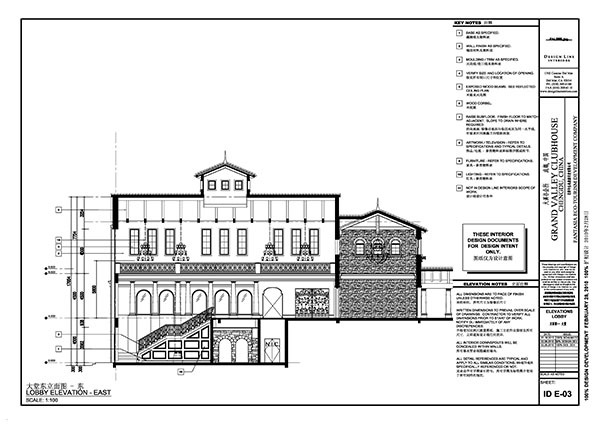 Lobby Elevation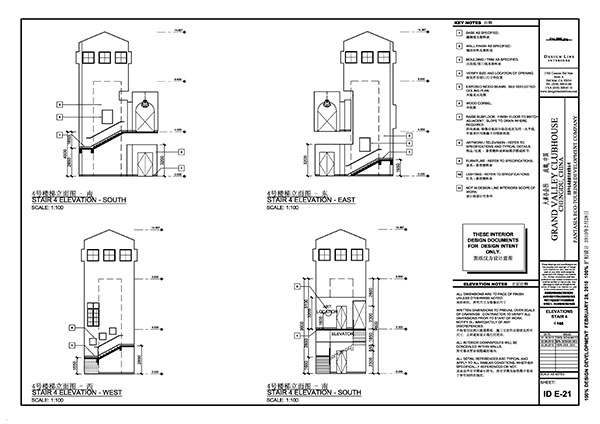 Stair 4 Elevation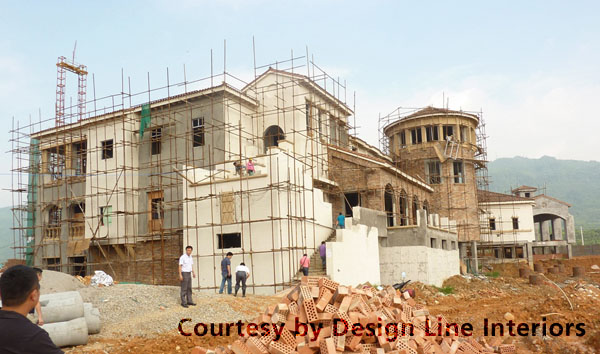 This is the picture of architecture when it was under construction.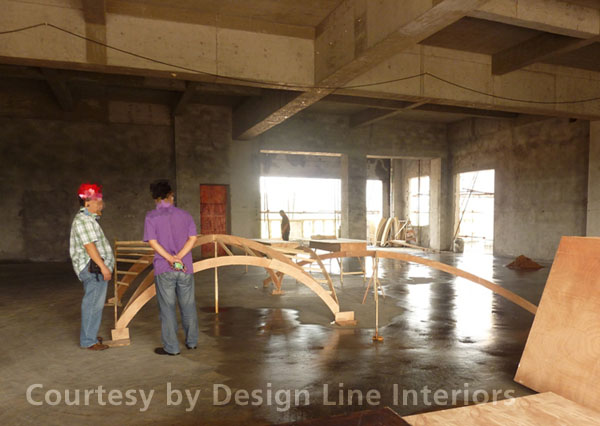 Plywood used to make Goin Vault.

Many thanks for the helps of Erikca and all design team members at Design Line Interiors and sending me these pictures!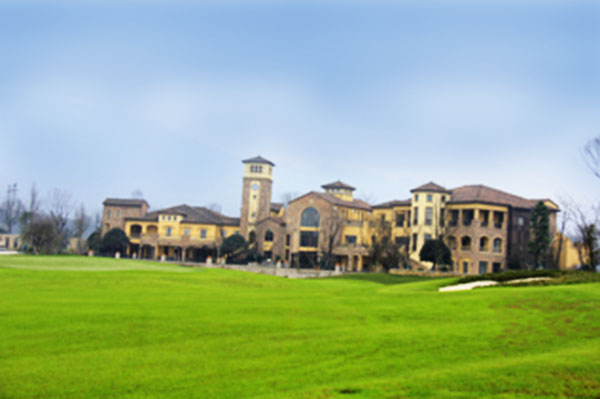 As built picture.